Mainstream Expeditions is a eleven-day river rafting trip of a lifetime for adults with a mobility, sensory or cognitive limitation.
Experiencing the Grand Canyon on the Colorado River is one of the most exhilarating, rewarding experiences, with some of the best rafting in the world. River rafts provide the perfect medium for people to safely experience the Canyon, regardless of ability.

Our next trip is scheduled for the summer of 2019. If you are interested please email Sarah Lindvay to be placed on the sign-up list.
or more information contact Sarah Lindvay.
Join us for a Daring Adventure!
NEXT MAINSTREAM EXPEDITION IS SCHEDULED FOR SUMMER OF 2019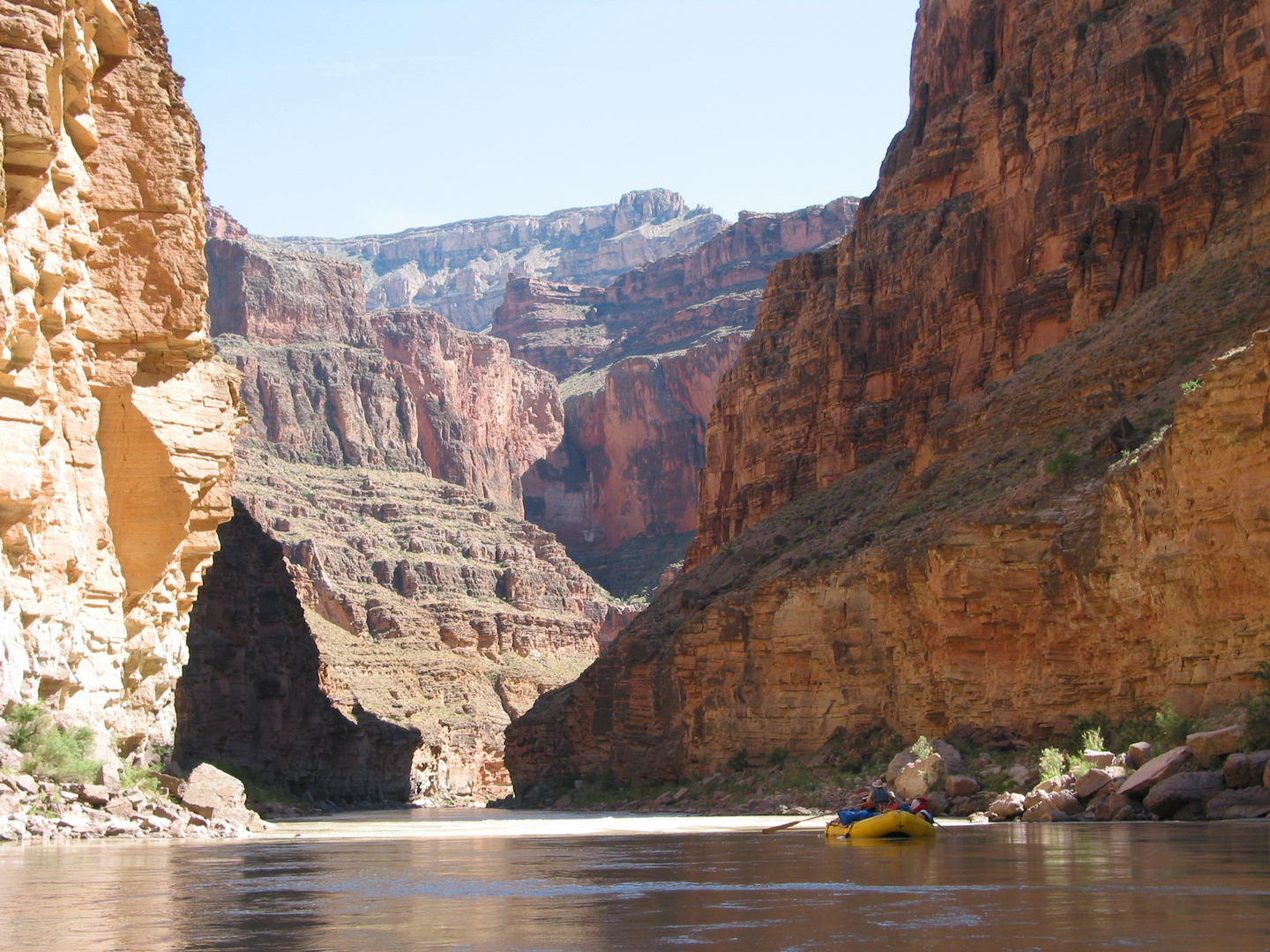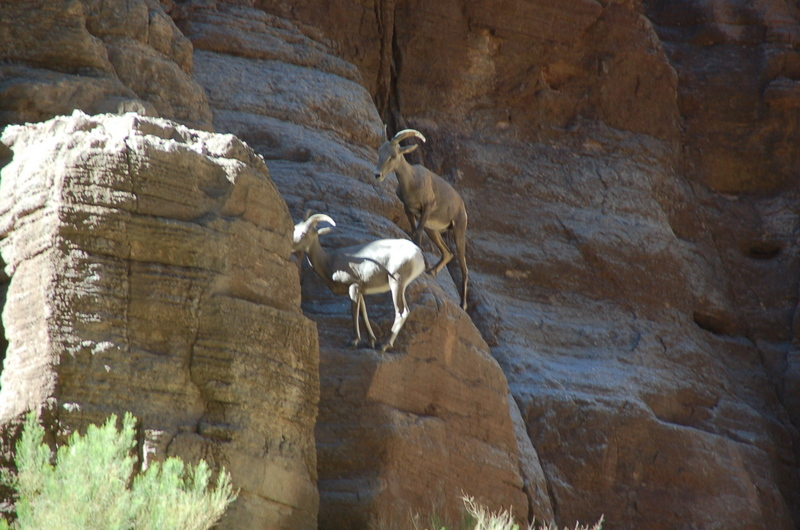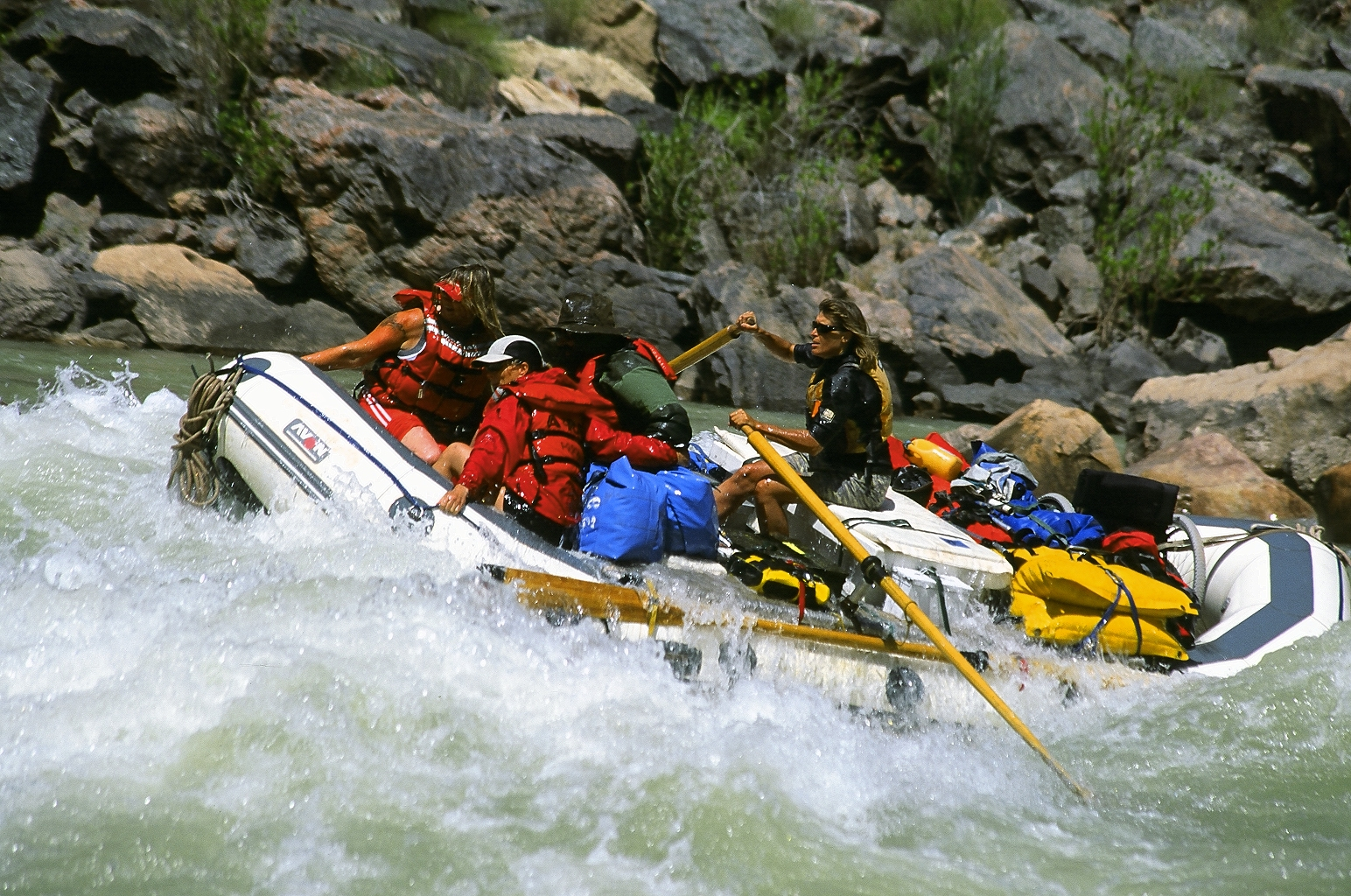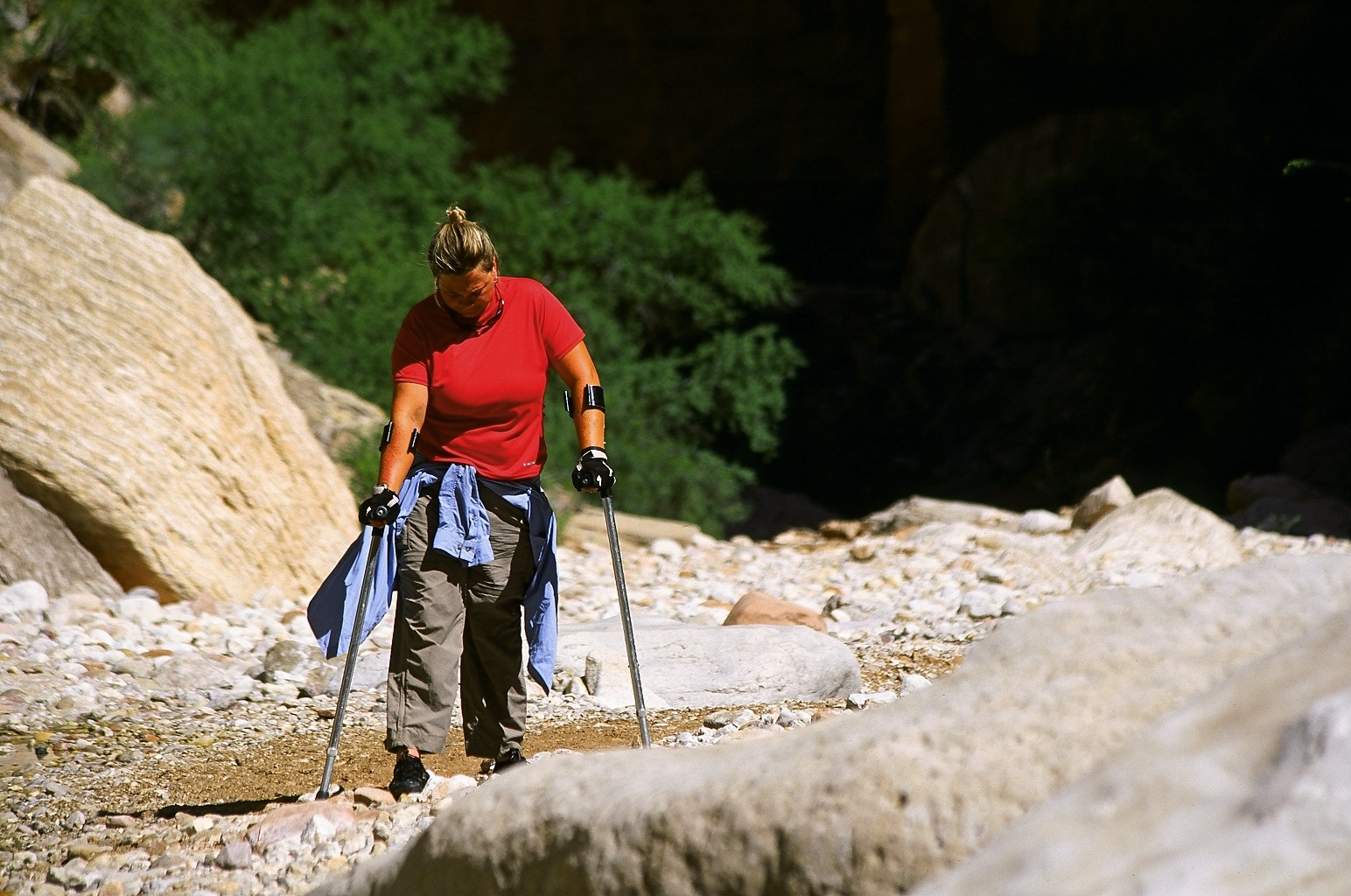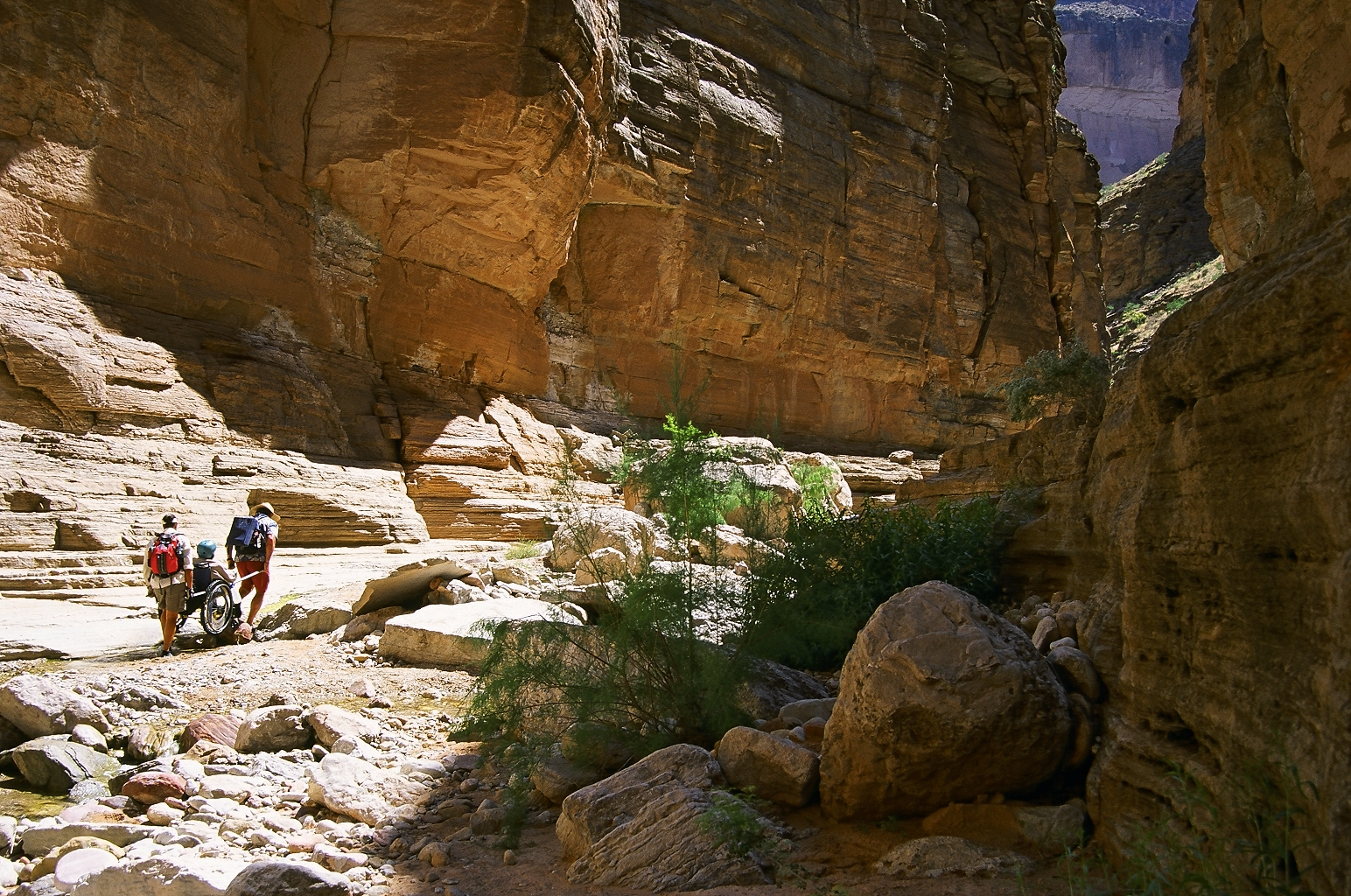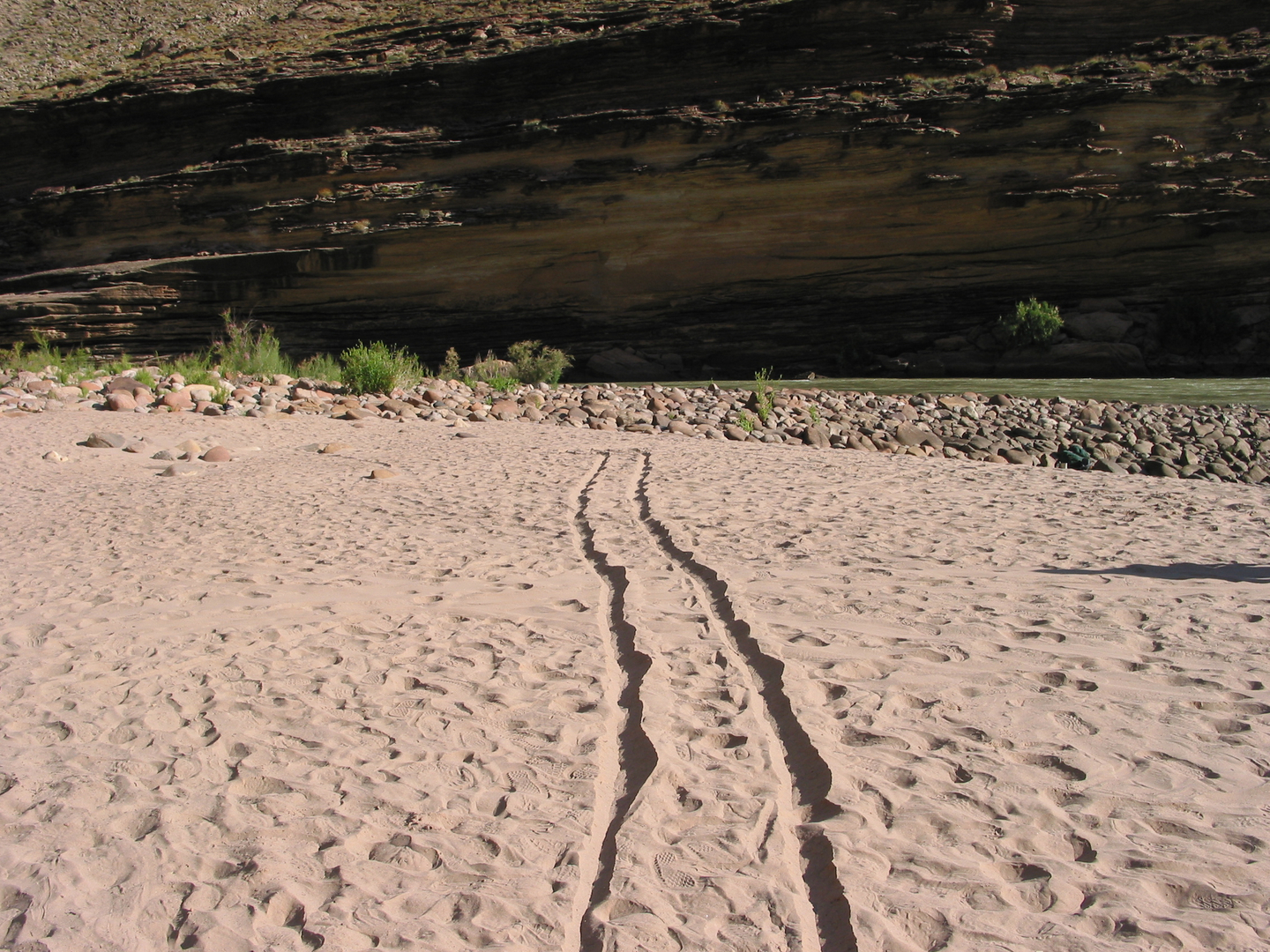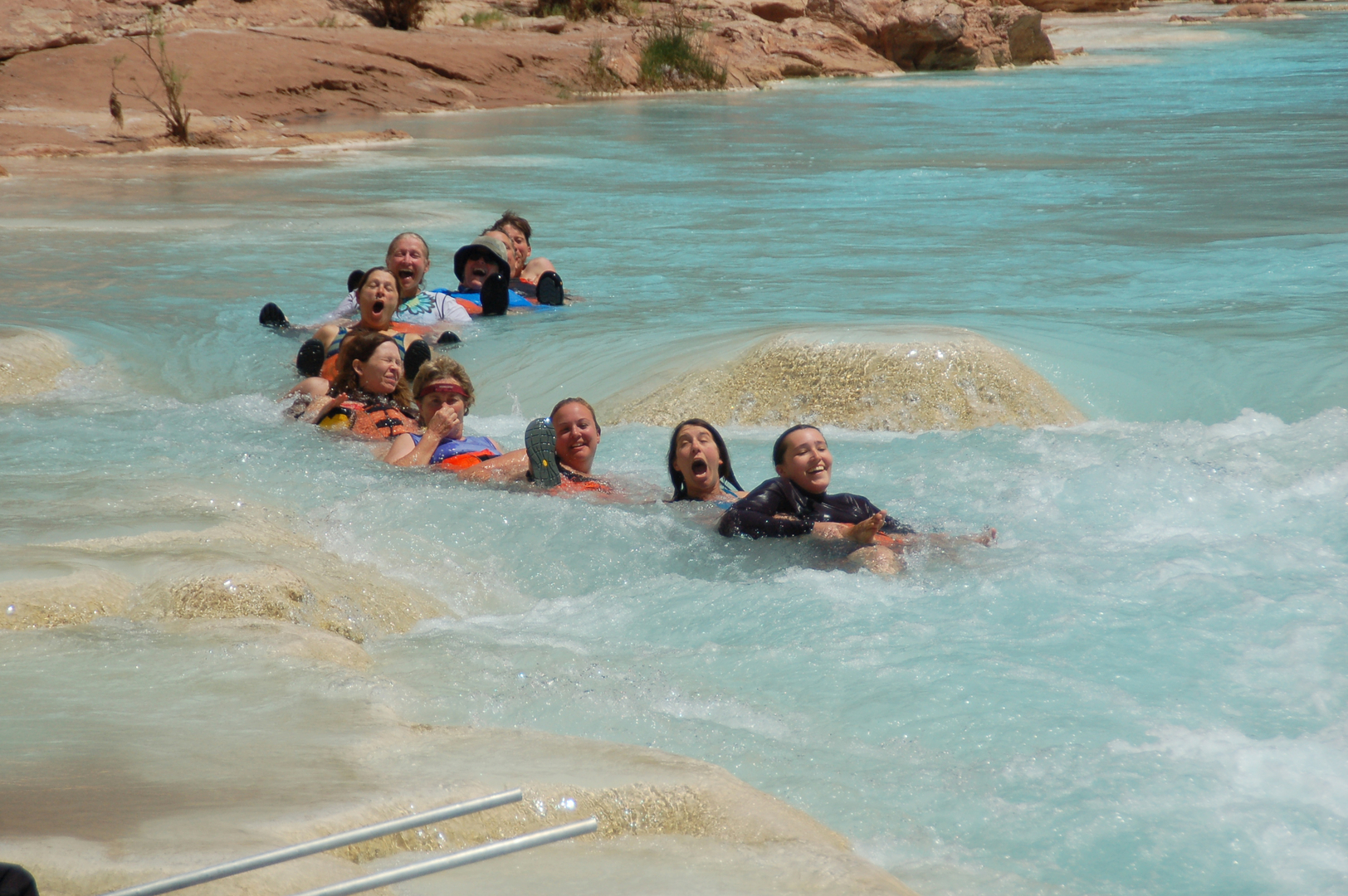 "Down here we are all equal, we are not different – we are but one. We work together, we rest together, we eat together & we bathe (or not) well not exactly together, but we work and live as one.

Two weeks ago we thought we knew our physical, emotional and social limits. Two weeks went by so quickly. Two weeks on the river stretches our being. We are physically challenged, emotionally opened and socially discovered. Let us think and remember these two weeks with the fondness of what we learned, but let it remind us how much we can grew because we allowed ourselves to be open and unafraid." – Barb B.